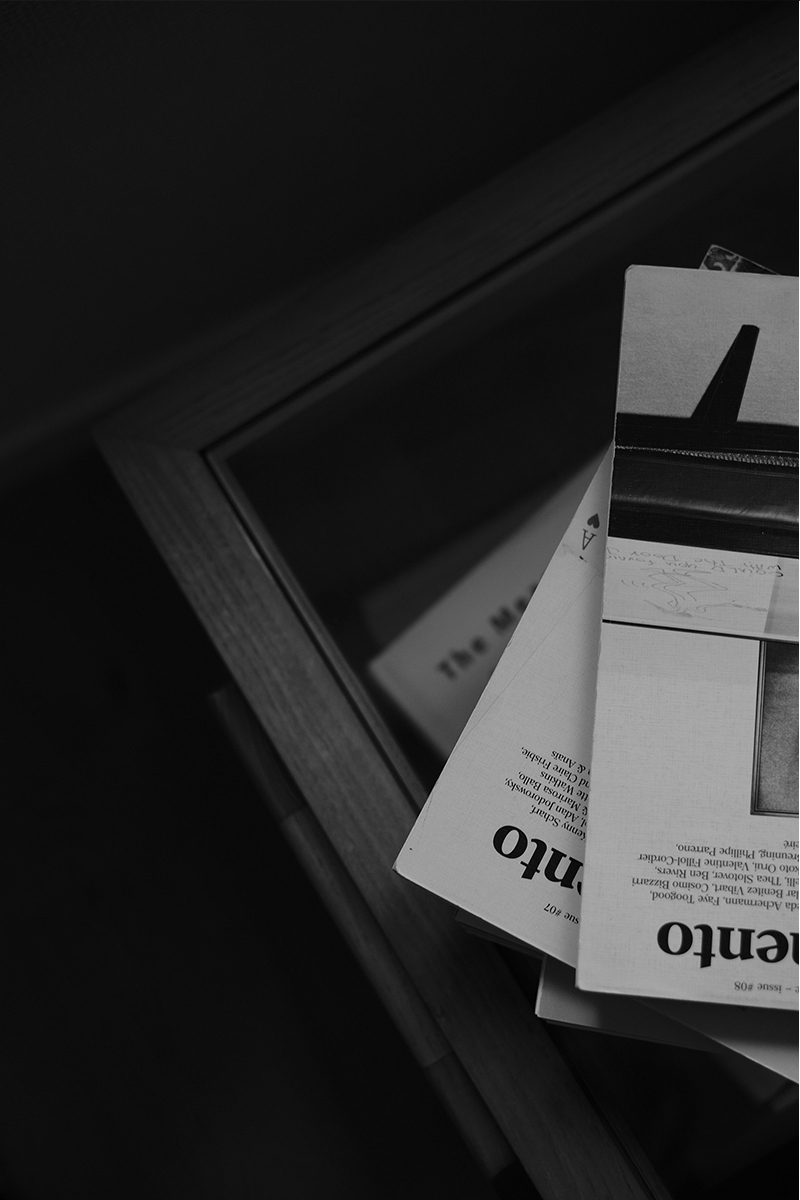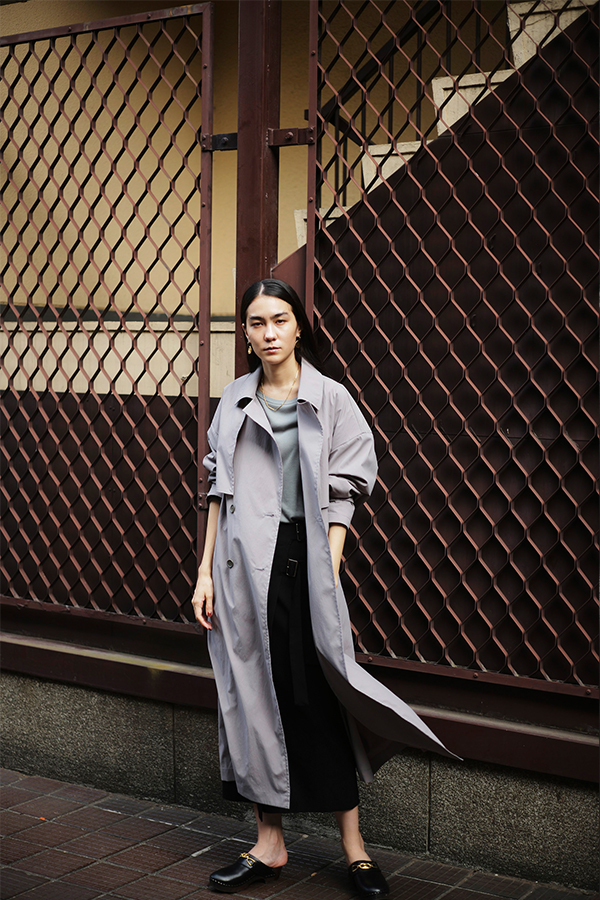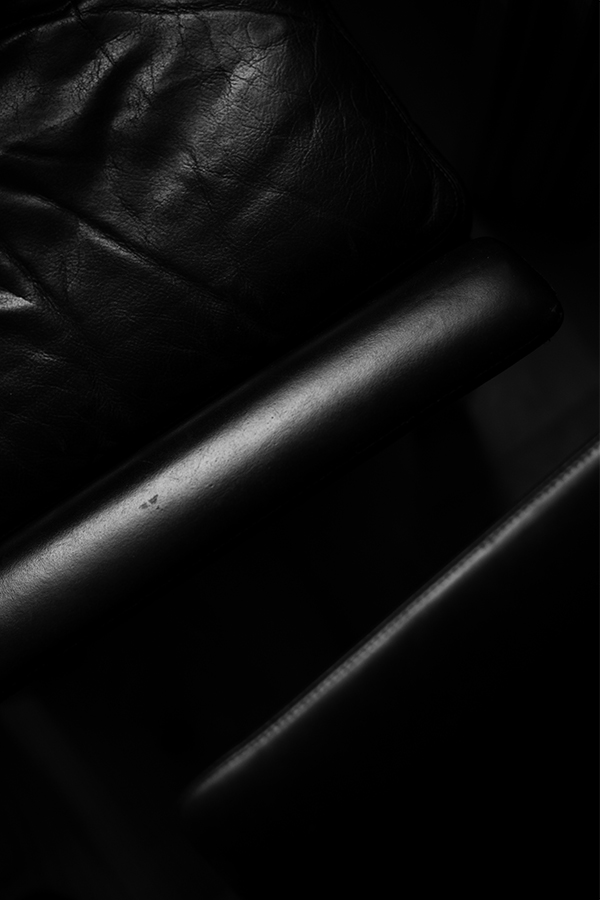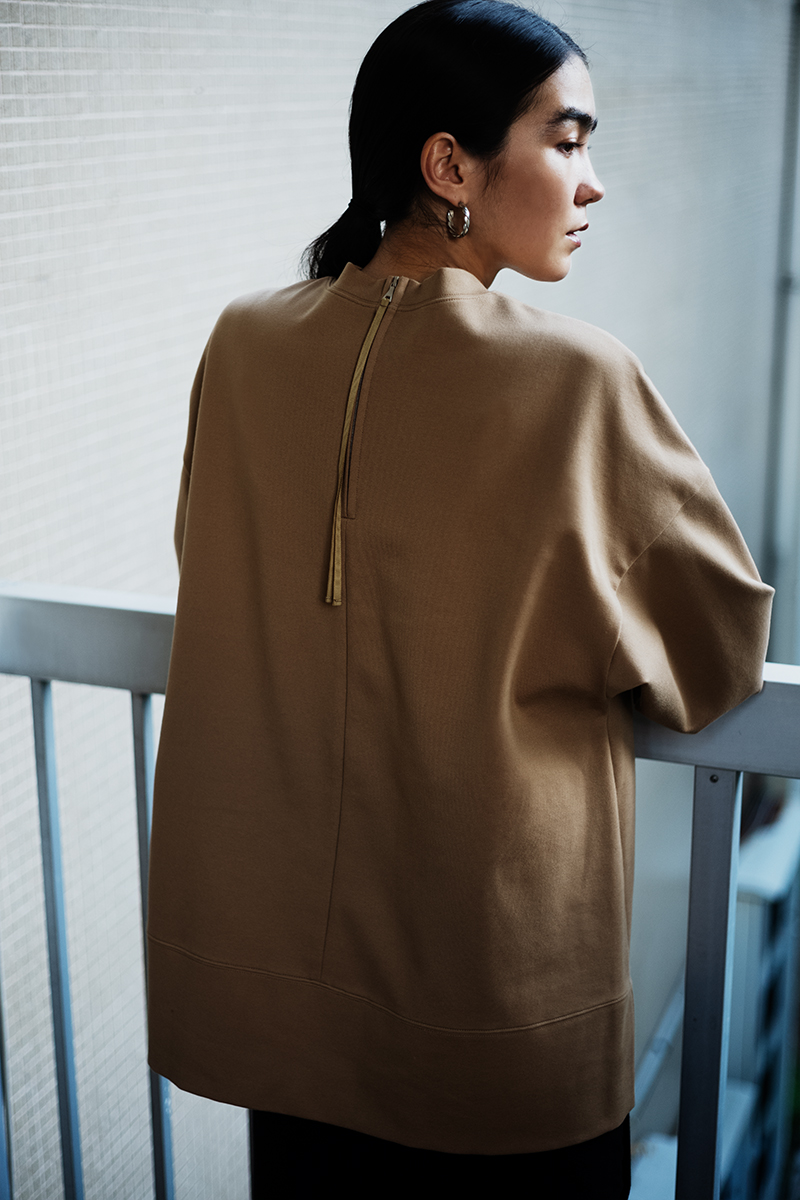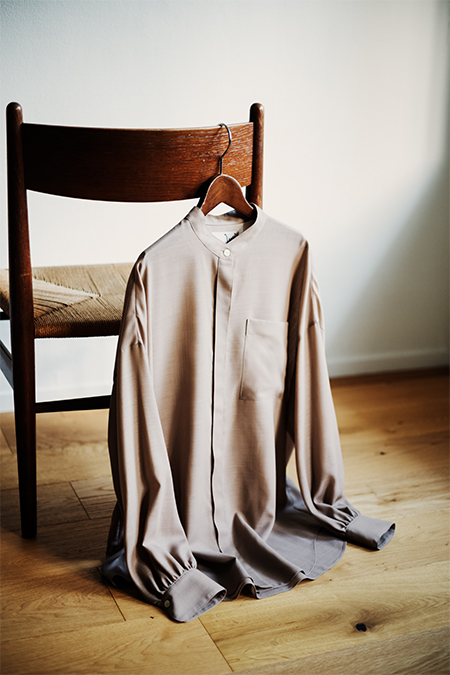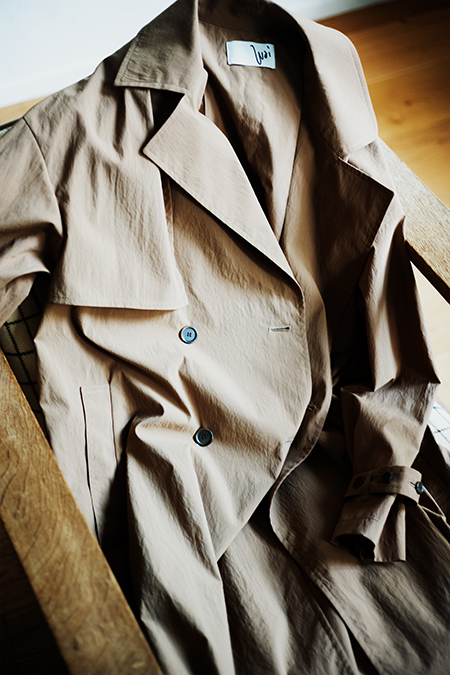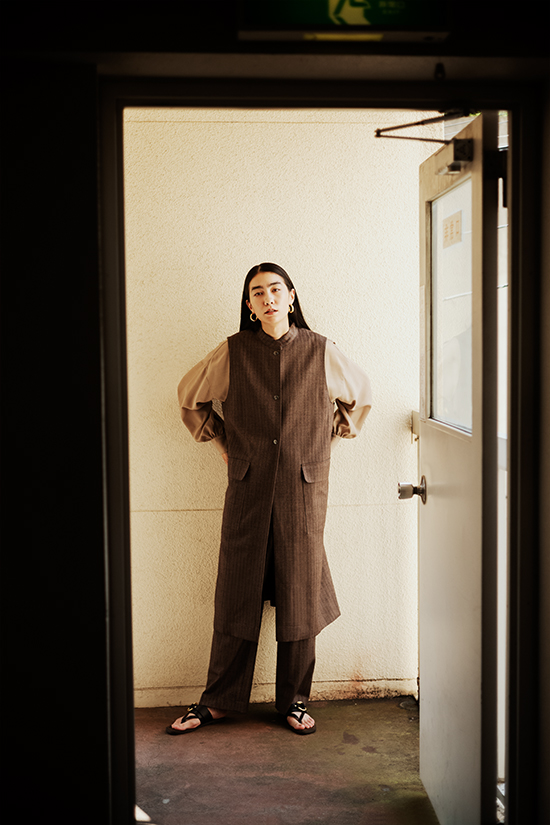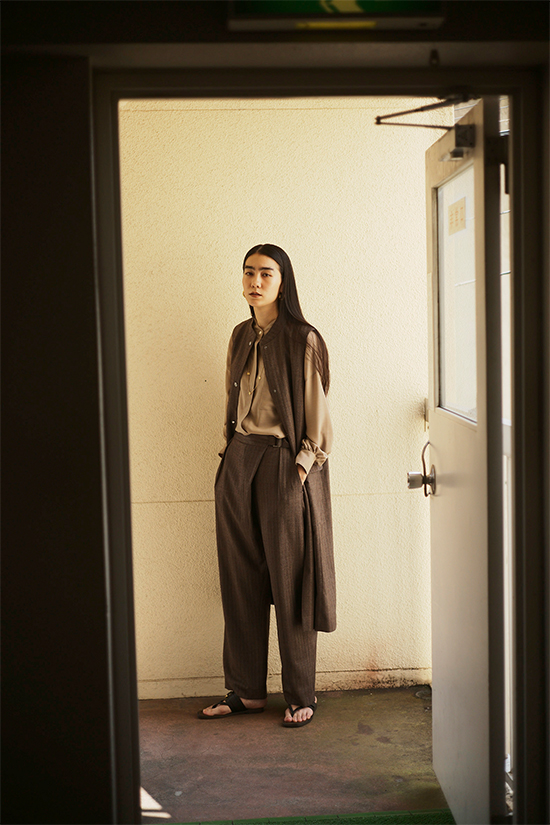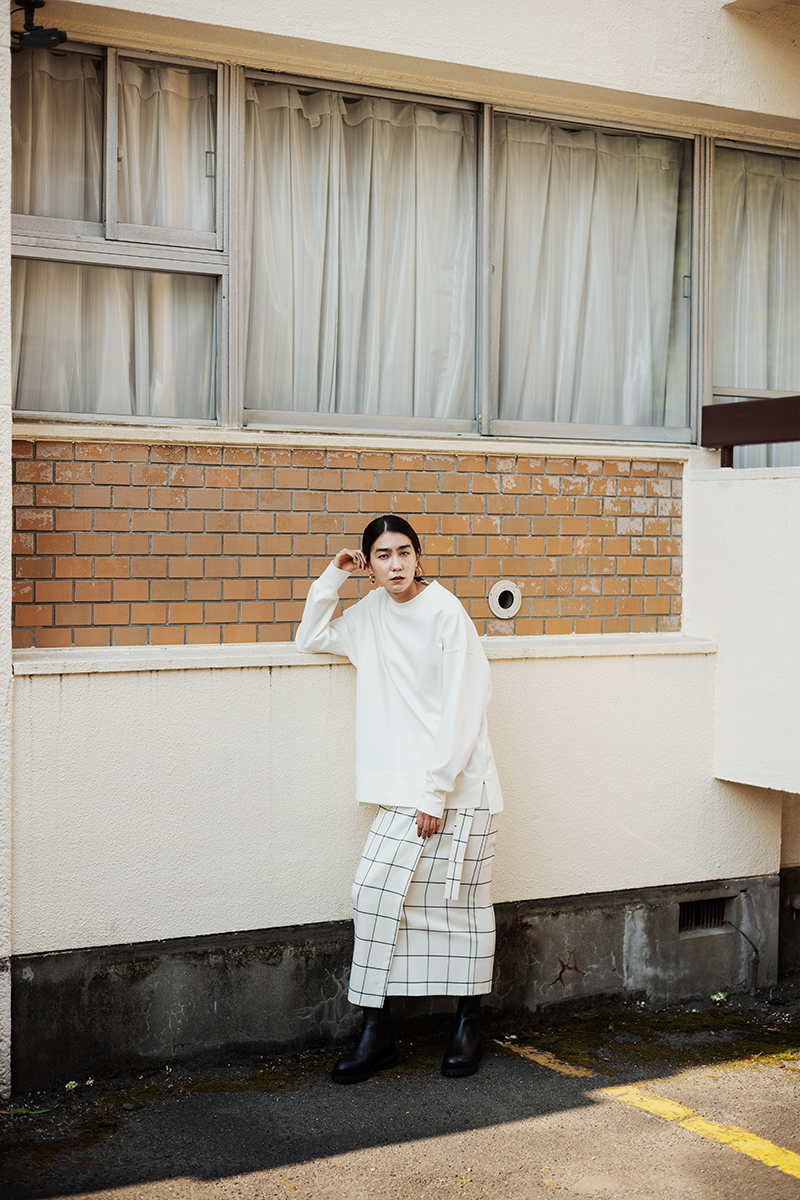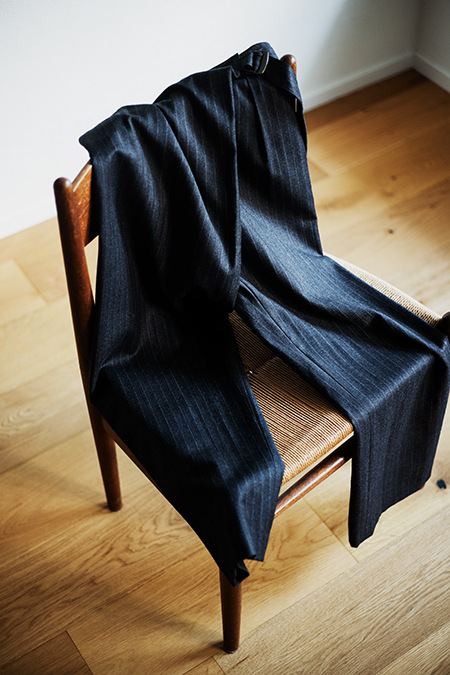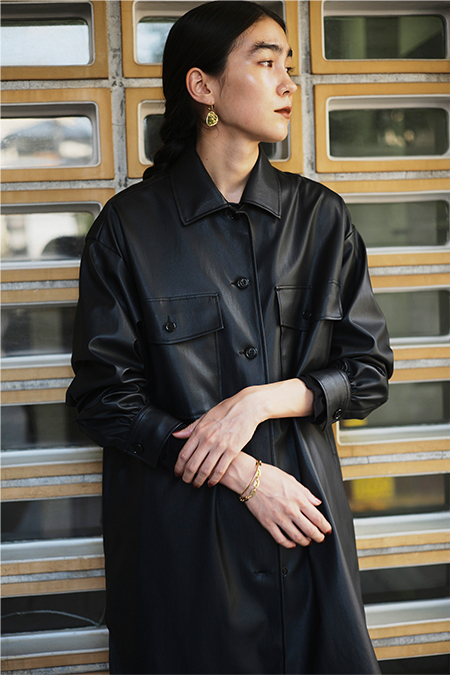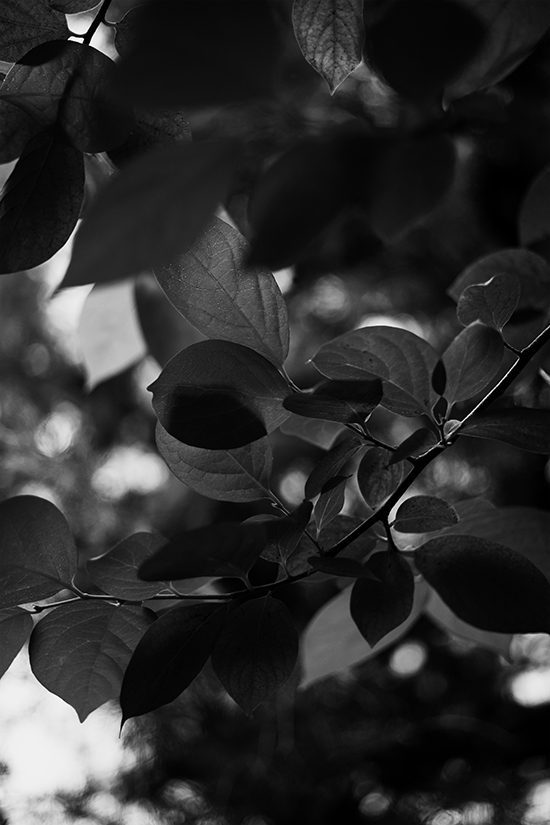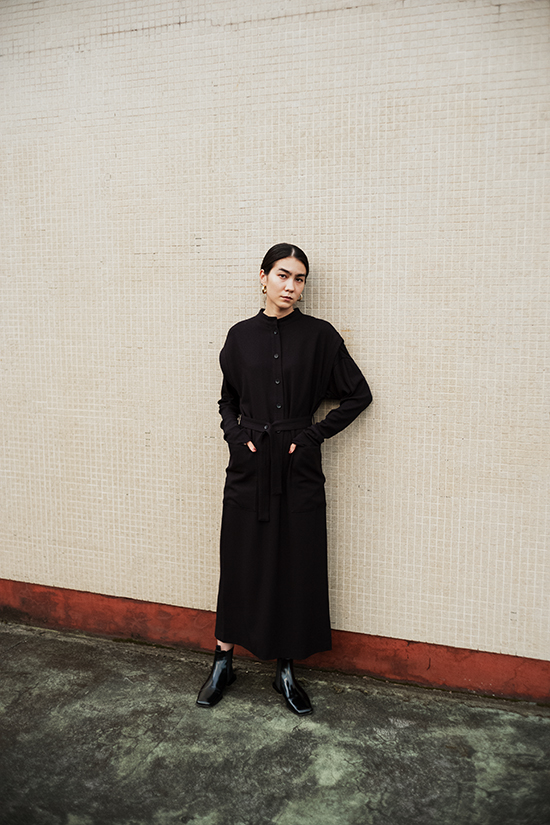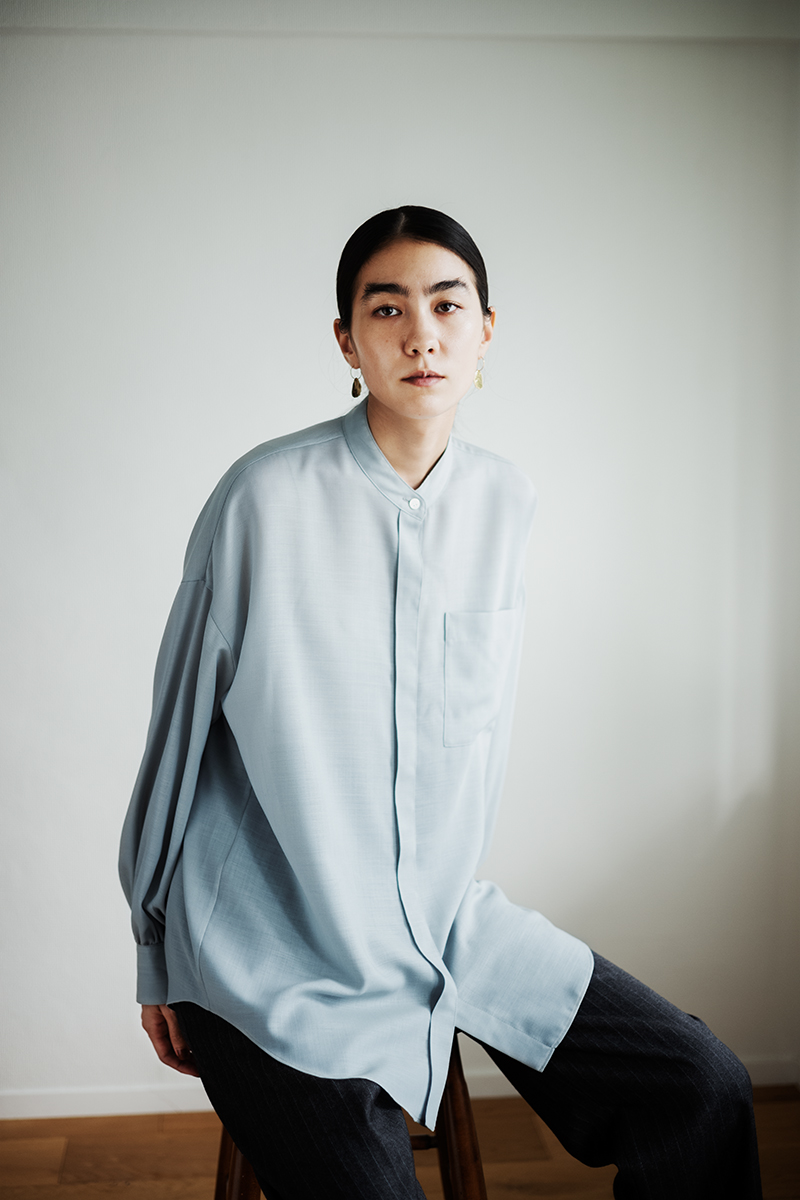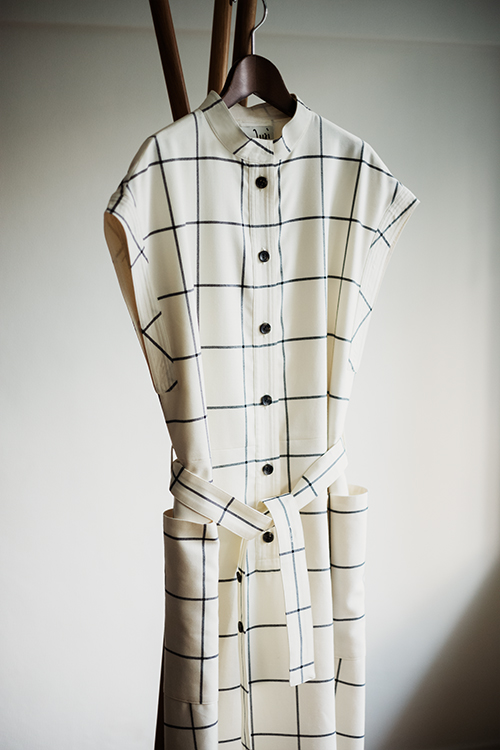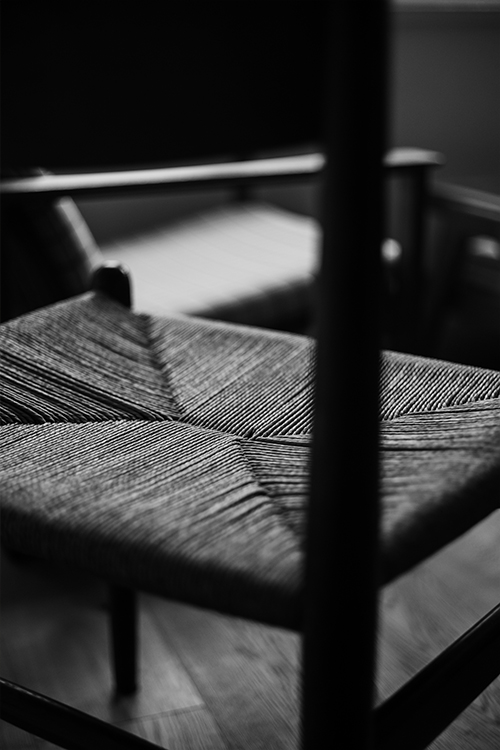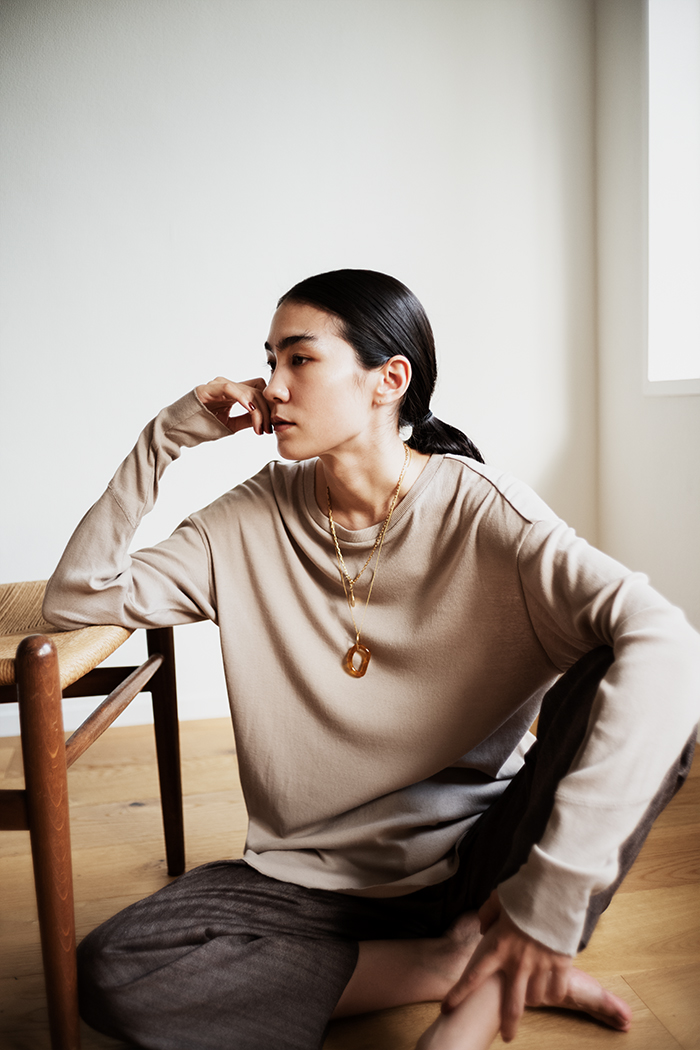 Season Concept
Wai 2020 FALL / WINTER
ファッションディレクター・野尻美穂氏とSHIPSによる" Wai" という名のプロジェクト。
野尻氏が考える「シーズン毎のファッションを"今の気分"で楽しむために必要なもの」を、SHIPSのフィルターを通してかたちにします。
2020 FALL&WINTER シーズンでは、今の気分のアースカラーをベースに、メンズライクだけど、どこか女性らしい、そして着ていて気分を上げてくれる、そんなアイテムを提案します。
細かなディテールや、素材感にもこだわった季節の変わり目から取り入れたいラインナップとなっています。
A project named "Wai" by fashion director Miho Nojiri and SHIPS.
Ms. Nojiri thinks "what is necessary to enjoy the fashion of each season in the "current mood"" through SHIPS filters.
In the 2020 FALL&WINTER season, based on the earth colors of the current mood, we propose items that are men's-like, but somehow feminine, and that make you feel better while wearing.
It is a lineup that we want to incorporate from the turning point of the season, which is particular about fine details and texture.
Creative Director_Miho Nojiri
Photographer_Kengo Shimizu
Hair & Make up_Daisuke Yamada (cake.)
Model_SONYA (Light Management)
Item List
01

02

03

04

05

06

07

08

09

10
Item List

Information
SHIPS 公式オンラインショップ
2020年9月3日(木)より予約販売スタート

SHIPS 店舗
一部のSHIPS店舗にて2020年9月10日(木)より
発売販売スタート
Profile
野尻 美穂 /
MIHO NOJIRI
SHIPSプレスを経て、現在は様々なブランドの商品開発や
ブランディングのアドバイスなどを行う、
フリーランスファッションディレクターとして活躍中。